FOR PATIENTS
Everything you need to know about
your breast cancer.
Every breast cancer is complex in its own unique way. Genomic tests give us the insights to understand yours on the deepest possible level. The results are used to inform shared decision making conversation between you and your physician.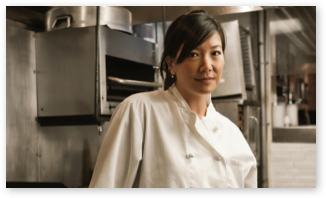 The first thing you might ask yourself after a breast cancer diagnosis is: What are my options?
Genomic tests like MammaPrint® and BluePrint® can help you and your doctor find the right answers quickly. They present a full picture of your tumor biology, enabling us to predict which treatment approaches are going to be the most beneficial.
At Agendia, our goal is to right-size your treatment by providing the information your care team needs to form the best possible plan for you. We want you to be able to lead a long and full life.
To learn more about breast cancer, and what MammaPrint and BluePrint can do for you, read our brochure.
Having this profile of my specific cancer that's unique to me… well, it's so much better for women.
— Mary, a breast cancer survivor